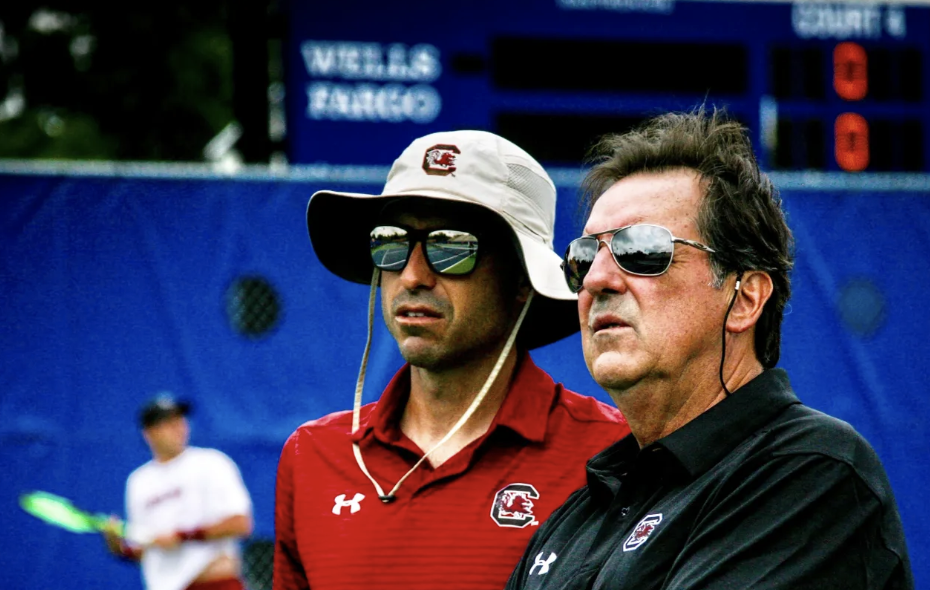 The Tournament Tough Methodology was created by legendary coach Carlos Goffi, former coach of John and Patrick McEnroe. Josh, Goffi's son and collegiate tennis coach, has worked closely with his father in refining the methodology and catalyzed the re-launching of Tournament Tough in the digital space. 
Tournament Tough will launch digitally in early 2023 with INSIDE THE 50, a comprehensive guide to navigating the 50 minutes of the match when the ball is not in play.




Players who have trained using the methodology have gone onto:

Win multiple Grand Slam titles in Singles and Doubles 
Win NCAA Singles, Doubles and Team Championships
Earn #1 rankings in USTA, NCAA, and ATP
Earn thousands of college scholarships

Check your inbox to confirm your subscription.